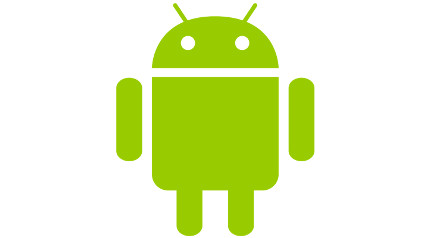 Here are 3 more of our favourite Apps for the Android smart phone and tablet.
ES Explorer
Brilliant for connecting to and transferring one off files between your desktop/laptop and your phone/tablet.
Subsonic
A media streamer. That means it runs on one computer and on your android device it is possible to play music stored on your computer all controlled from your droid. Search for and play you favourite songs easily. It can also store the last X songs played so that you can listen to them when you are away from your home network.
Splashtop HD
For controlling your PCs desktop on your Andriod. Fast, Clear, and you can hear the PCs Audio as well. Splashtop can even be used to control games on your PC. Free to use via WiFi, or pay a subscription for use over internet.