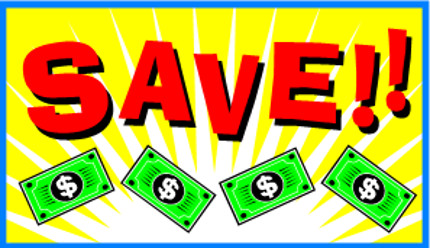 Staying up to date with the latest software can be an expensive hobby but there are ways to stay current without paying a cent and it doesn't involve using illegally copied software.
Software is licensed to end users in a number of ways. There is Trial-ware, Freeware, and shareware just to name a few. Typically these are also a put in the category of Cripple-ware or Nag-ware. Cripple-ware is software that has its better or more advanced features disabled from use unless the user pays for the software. Nag-ware software is the kind that displays windows asking the user to pay or donate to the creator of the software. Cripple-ware and Nag-ware types of software can be commonly found on magazine cover discs.
The software in this article is genuinely full featured and free from any commitment now and in the future to part with any of your hard earned dollars .
One method is a licensing scheme called Open Source. Software licensed as open source is not necessarily free. Open Source licensed software is just software that is distributed with its source code.
It just so happens that much of this software also happens to be free.
The most well known open source software is Firefox, an Internet browser, which is a strong competitor to Microsoft's Internet Explorer and regarded by most I.T. professionals as much more secure.
There is also Open office, which is the Open Source communities response to Microsoft office.  Open office programs include a word processor, a spreadsheet, presentation, drawing and database all capable of reading and writin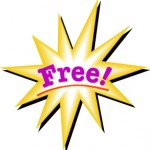 g native Microsoft office documents.
If graphics software is your thing the GIMP can replace expensive Adobe Photoshop.
There is even an open source operating system, Linux, which can replace Microsoft Windows.
Here are few of my free favourite power packed Open Source Applications.
For more open source apps, click here.