Here are some of my favourite (Australian) shopping sites on the web. I use these to hunt down the lowest prices and then get the local store to do their best price match.
Find the cheapest price on electronics, computers and gadgets in Australia.
www.lasoo.com.au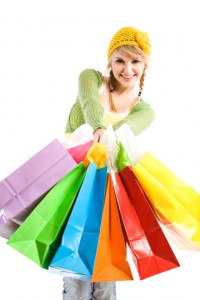 Most current Australian catalogues for leading stores, Myer, Target, Dick Smith etc may be found, searched and ordered by price here. Great for comparing then go to your local store for a price match.
Read buyer reviews and compare product features, before your next purchase.
The place to find the best phone, mobile or Internet deal. If you want to find a prepaid phone provider where the credit doesn't expire this is the place to look.